What will happen if she meet a goat

By

ademight

• 11 months ago •

86 •

0
This question was asked on an Instagram page about the photo of a woman who used a leaf like material to make a dress and also used it for her umbrella.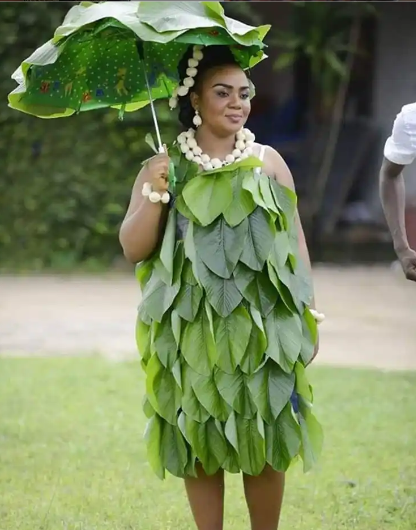 What a world of fashion! Women are so drawn to fashion that they can go any length just to be recognized.
This has lead to this question on social media, "What will happen if she meets a Goat?"
People consider her look to be similar to the leaf goat eats, so they assume she could be mistaken for leaf if seen by a goat.
See People's Reactions:
They will eat her up.
Moimoi Ambassador.
Hmm the leaf clothes will remain no more.
Fashion will send us back to the Garden of Eden.
See more reactions on Social Media: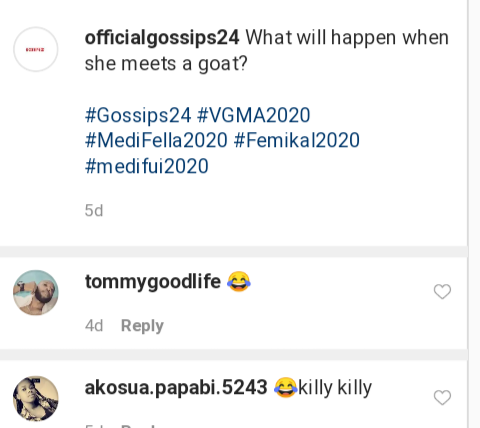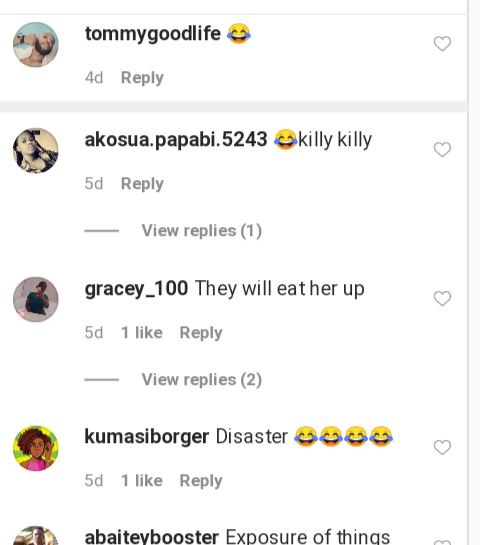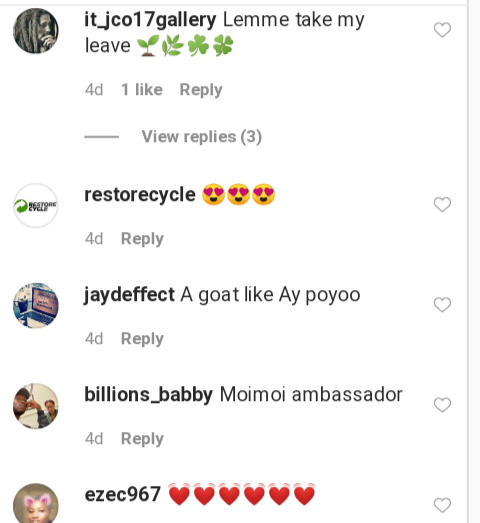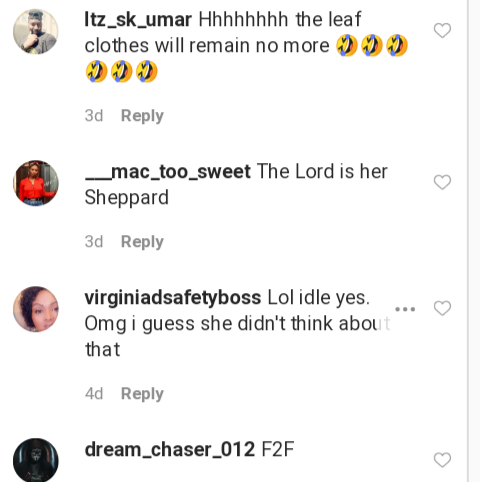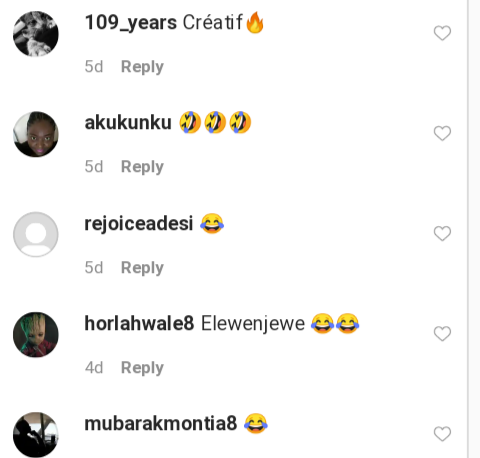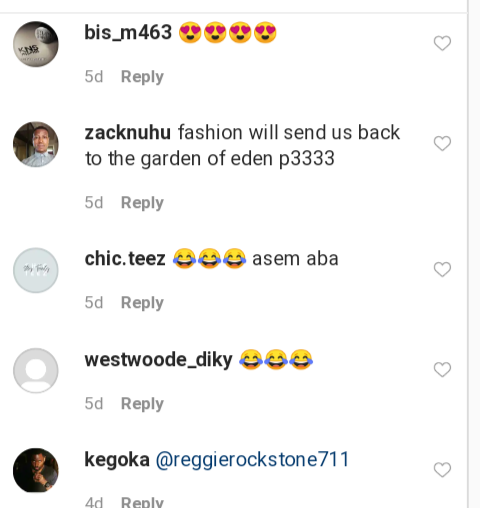 What do you think of her dressing?
Let's know your opinion in the comments section.
Like, share and also follow up for more interesting updates.
Related Post viewed by other