This is how rich Dubai kids spend their billions

By

ademight

• 11 months ago •

143 •

20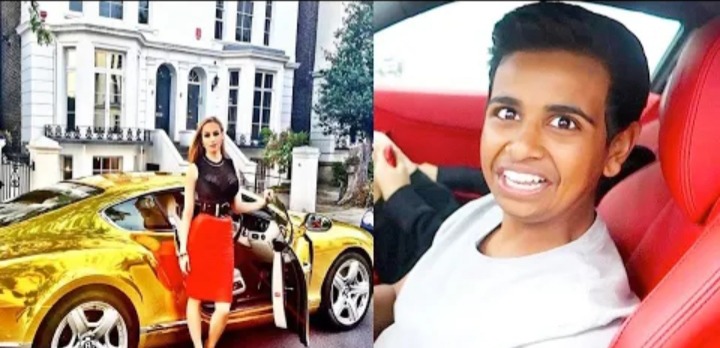 With money coming off their ears, Royal Dubai kids as well as successors to unstoppable businessmen are spending their parents hard earned money like no tomorrow.
Dubai is a playground for the wealthy, a place where those with wallets fat enough can kick off their shoes in seven star hotels, buy gold coated cars and even invest in million dollar camels.
There is no world just like it, they have the tallest skyscraper, the man-made Palm Islands, the museum of the future and Aladdin city just to mention a few. It is also not nicknamed the city of gold for no reason, aside from literary being able to widthraw gold bricks from street side ATM Dubai is one of the most prosperous cities on earth and the rich men and their kids aren't afraid to take some of that hard earned cash and put it to work. It's just not fast cars and big houses over there, when you are on top of the foodchain you own a palace. If you are in a position of power you just don't have one private jet to fly around with but an entire fleet at your disposal.
Let's focus our attention to this two kids:
1.Rashed Saif Belhasa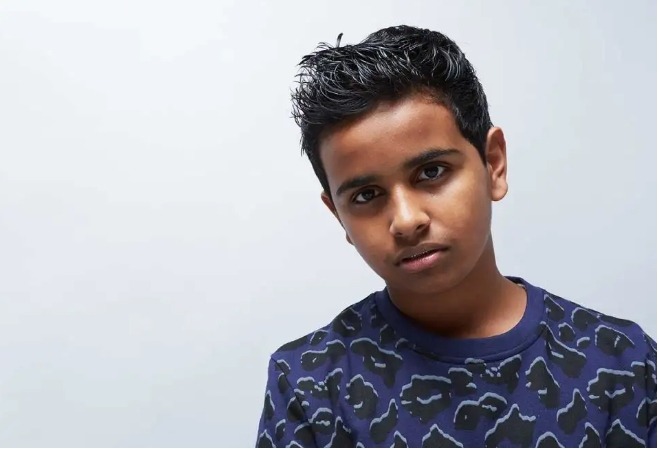 Also known as "Money Kicks" and with a Moniker like that, well you know what to expect. This Dubai rich kid managed to secure 1.6 million followers online by showing snapshots of his privilege life and his private zoo.
Money Kicks house is one of the most expensive in the entire city and also large enough to host a huge farm parked with exotic animals, we're talking white tigers, lions, giraffes, zebras, cheetahs, panthas, chimpanzees and many more. Can you picture growing up with your own exotic private jungle in your backyard? That's unheard of.
With property like that Money Kicks have been able to welcome some of the worlds famous celebrities for years including Shahrukh Khan, Jackie Chan and Rihana just to mention a few. This is all thanks to his wealth or rather his dad's wealth.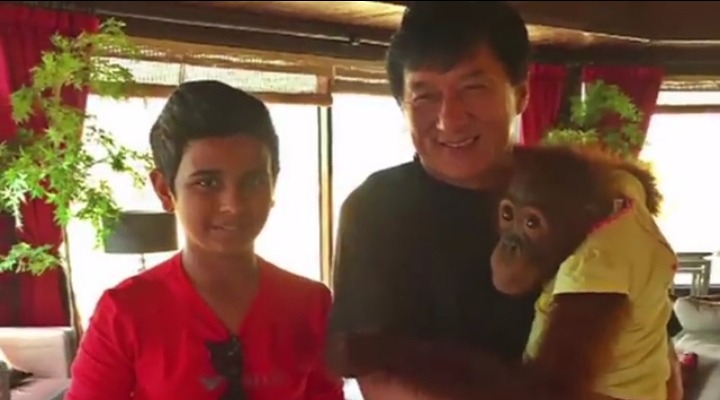 The jungle cats and celeb besties are just the beginning, enter the car collection. For most of us Ferrari is a vehicle of altimate class and a symbol you've made it in the big leagues. Money Kicks owns a stunning Ferarri F12 Berlinetta with a 6.3 litre V12 engine. Thats impressive enough however, apparently a few hundred thousand dollar Ferarri just wasn't enough, he wanted to take it to the next level so he combine one symbol of altimate power with another by transforming the car with a Louis Vuitton and Supreme full body wrap...
Related Post viewed by other
20 Replies | Last update 11 months ago |
Last comment ternathomas