"Is the world coming to an end?"-see what scientist Said after snow turn to pink in italy

By

ademight

• 11 months ago •

146 •

15
The world environmental changes are caused mainly by human. In the quest to make the world a global village, we destroy the balance that keep the earth in shape.
I've never seen a snow but back then in our nursery classes we where taught that the snow is the whitest substance on earth. The latest new hitting us is that the snow turned pink in Italy.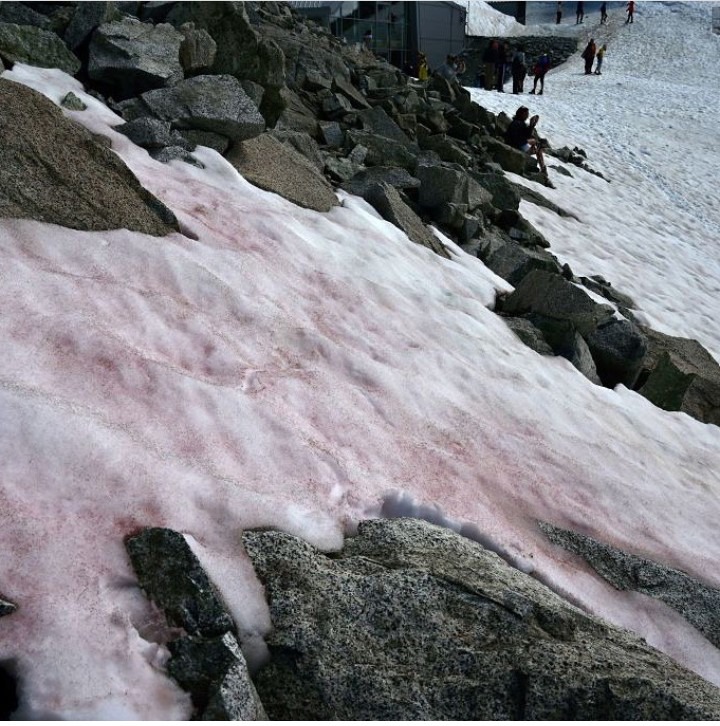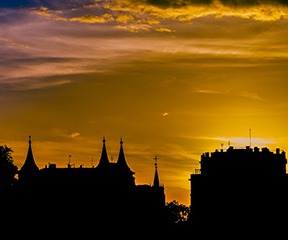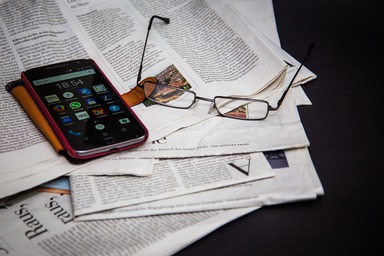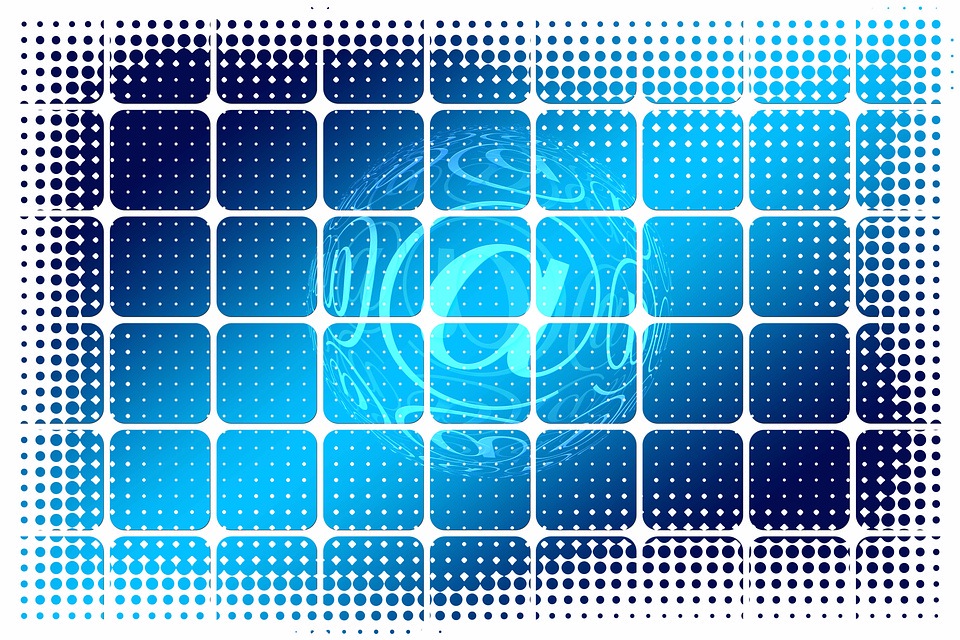 This is what the Italian scientists said this could mean.
Scientists in Italy say this "pink watermelon" snow could mark the start of serious environmental problems. Parts of the snow in the Italian Alps has changed colour from white to pink, which is caused by a type of algae usually found in Greenland.
Experts say while it is not uncommon, if it continues to spread in large quantities it could harm the eco system.
The ice usually reflects most of the Sun's heat and energy, but darker algae means more of that heat is absorbed, both melting the ice and warming the climate.
Biagio Di Mauro from Italy's National Research Council said: "Everything that darkens the snow causes it to melt because it accelerates the absorption of radiation." 
God save us.
Related Post viewed by other
15 Replies | Last update 11 months ago |
Last comment utemsylvia