Four Things You Should Never Do While Praying If You Want Your Prayer To Be Answered

By

edehamos123

• 11 months ago •

123 •

5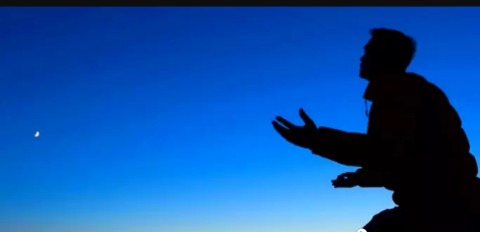 Almost everyone in this life prays daily to his or her God(s) because that is the only thing that connects us to God. What is good requires prayers and what is not that good still requires prayers for it to be better.
Be it a Christian, Muslim or a Hinduist, they must pray to their God for them to see beyong their eyes. But today, our attention will be on Christian ways of praying.
There are certain ways of praying in Christianity that most people have forgotten. Nowadays, we pray anyways we like here and there. Hence, most prayers are not answered by God. 
Before the deciples of Jesus started praying on their own, they firstly asked Jesus to teach them how to pray in which they were taught the Lord's prayer. As a true believer, you should avoid these four things while praying:
1) Prayer Hypocrisy
Some Christians only pray because they want to be heard while praying which is quite bad. Jesus said in his teaching that your neighbour must not know what you Praying about. You must pray in the corner of the room.
2) Ungratefulness
You must thank God first before requesting for any other things in prayer. Thank God for you are alive first before seeking new things.
3) No Focused
A good prayer( a person who prays) should focus while praying. Some prayers do not have any direction at all. You should direct your prayers to one thing.
4) Not Having Fate
All Christians must have faith while praying. Faith can make impossible possible. The apostles failed to heal because they lacked faith in the Bible. Faith is important.
May all our prayers be answered in Jesus name!
Related Post viewed by other
5 Replies | Last update 11 months ago |
Last comment edehamos123