between tiwa savage and annie who got more swag idibia

By

ademight

• 11 months ago •

152 •

15
Between Tiwa Savage And Annie Idibia, Who Got More Swag? (Check Photos)
Yes, I do think fashion is important in society because it allows people to express their personality.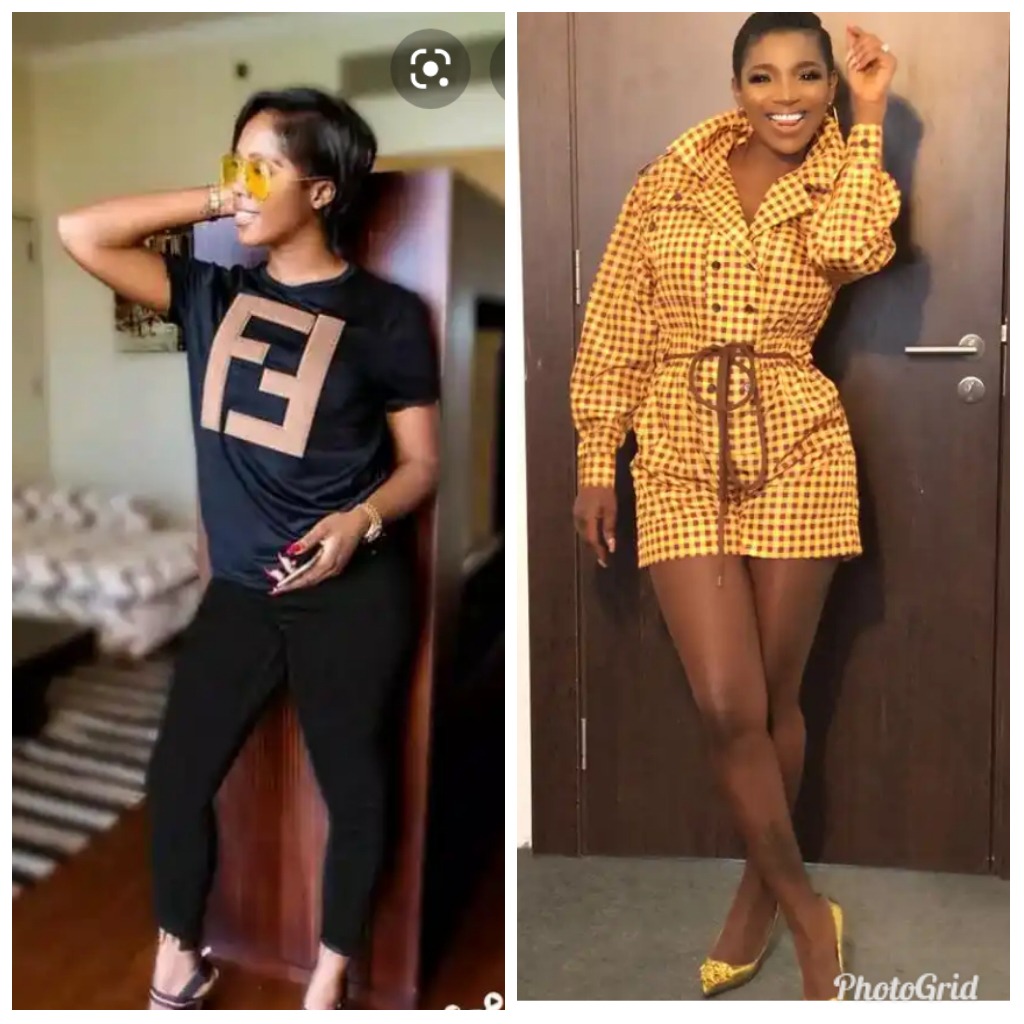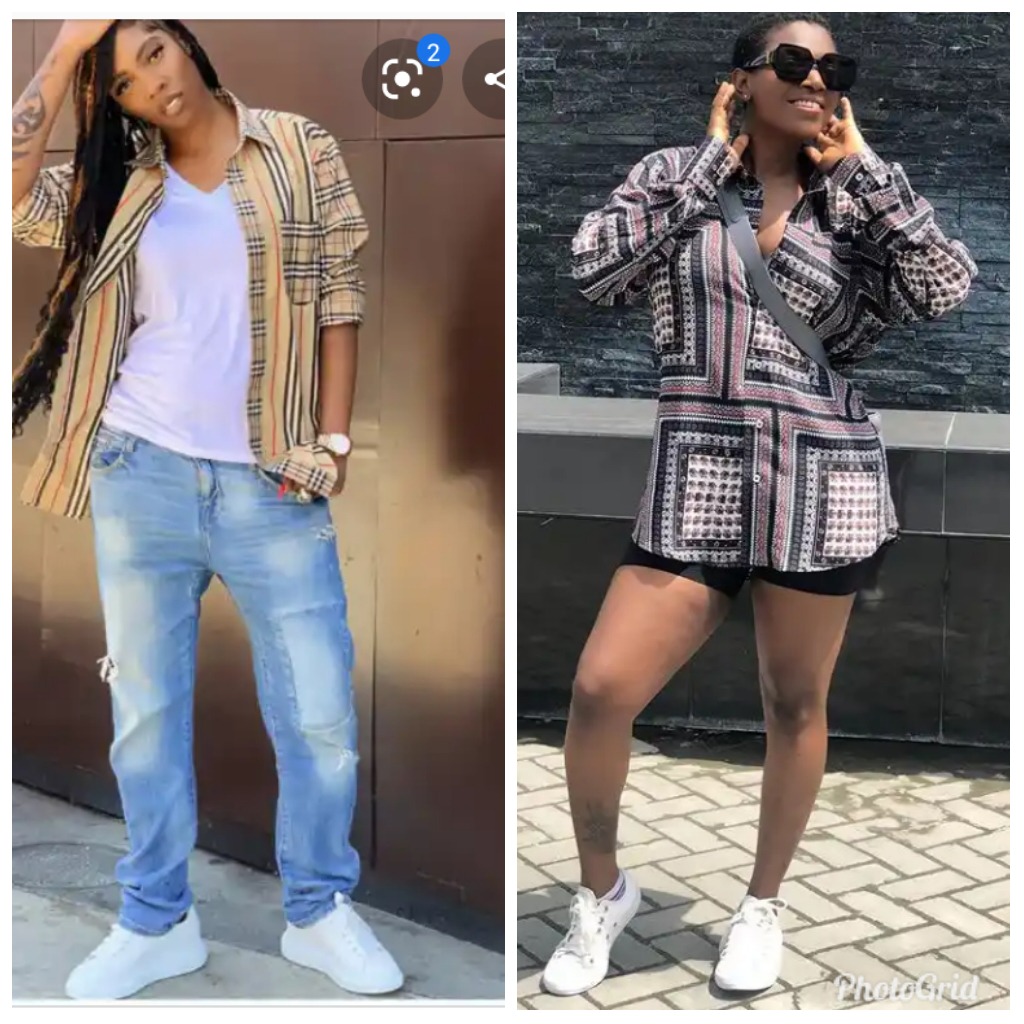 Throughout the ages fashion has been an important part of society and culture. As the human world developed so did the practice of clothing and what people developed out of different materials to wear.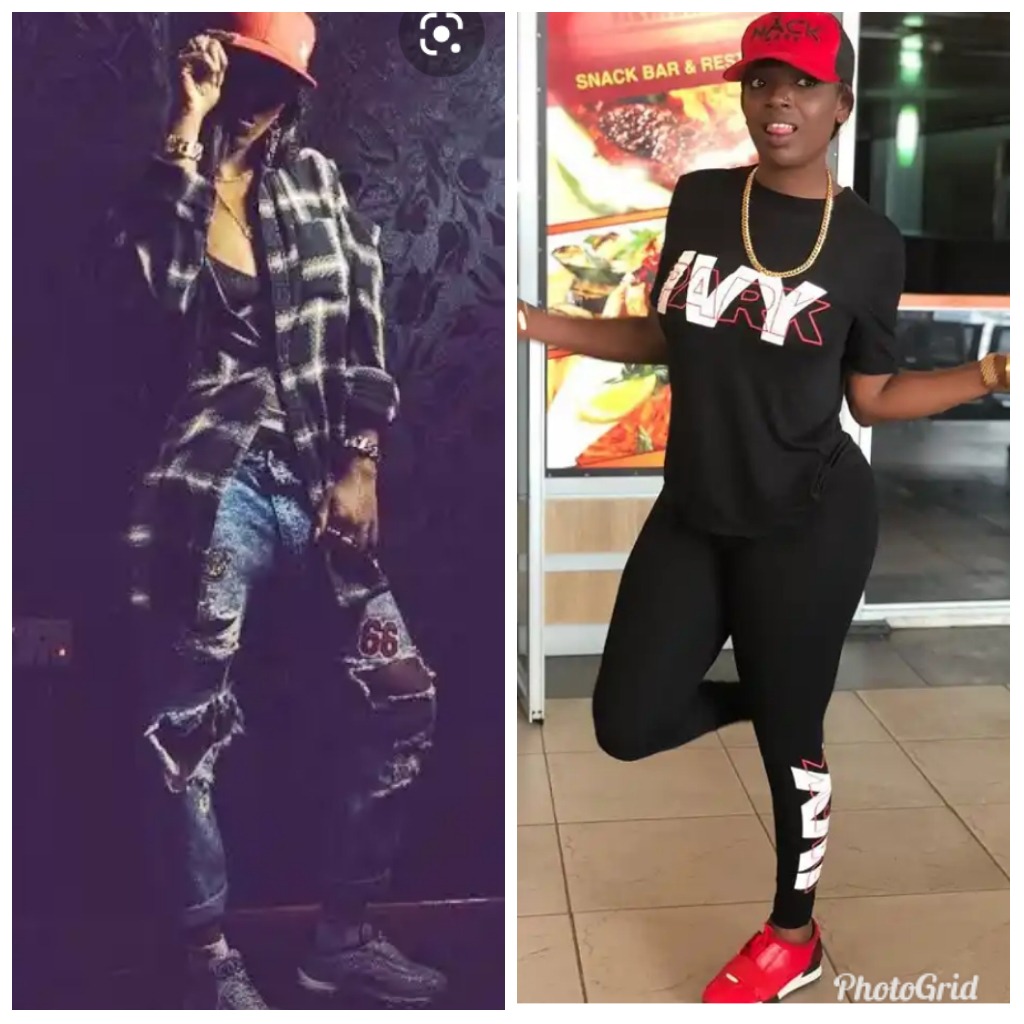 Swag refers to the way you look and present yourself, and it comes from hip hop culture. When you dress with swag, you have a keen fashion sense and confidence in your style.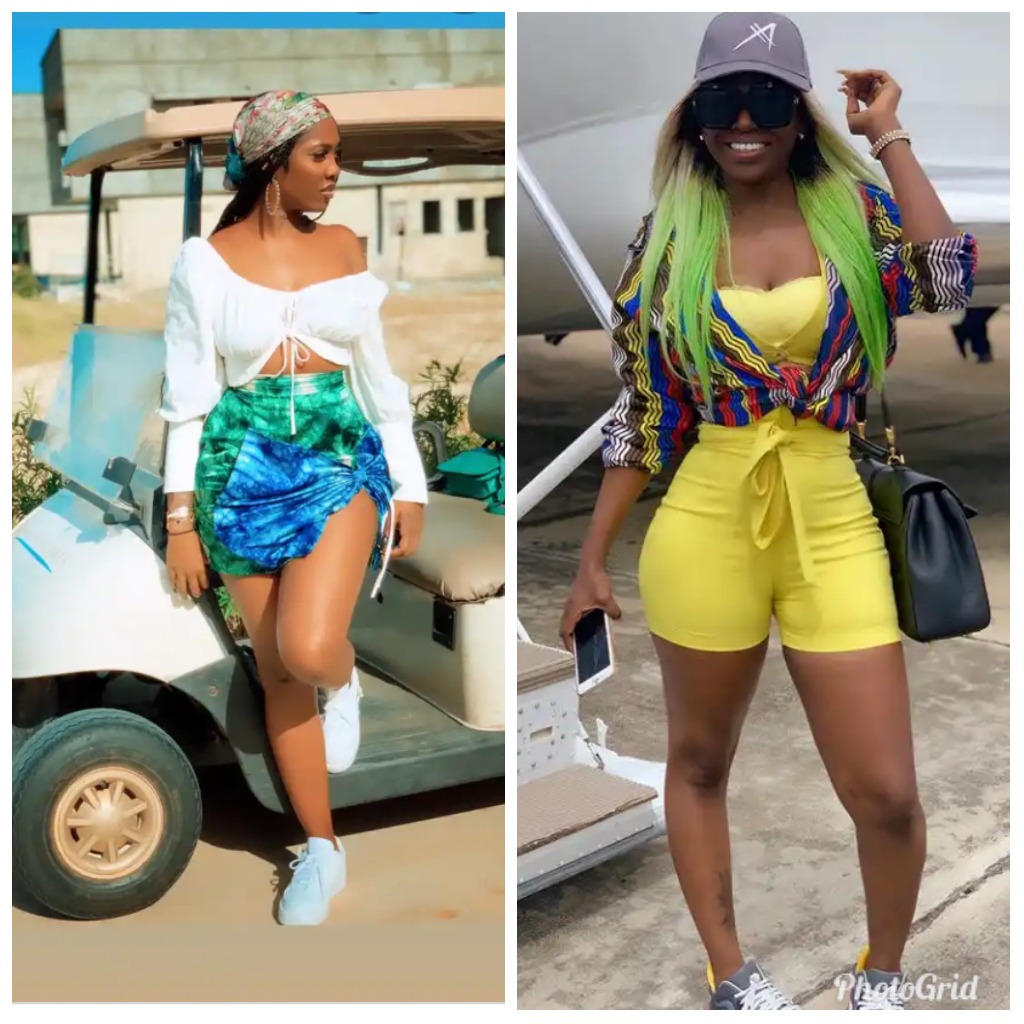 People who dress with swag have a detail oriented view of their clothing that ensures they make a statement with every outfit.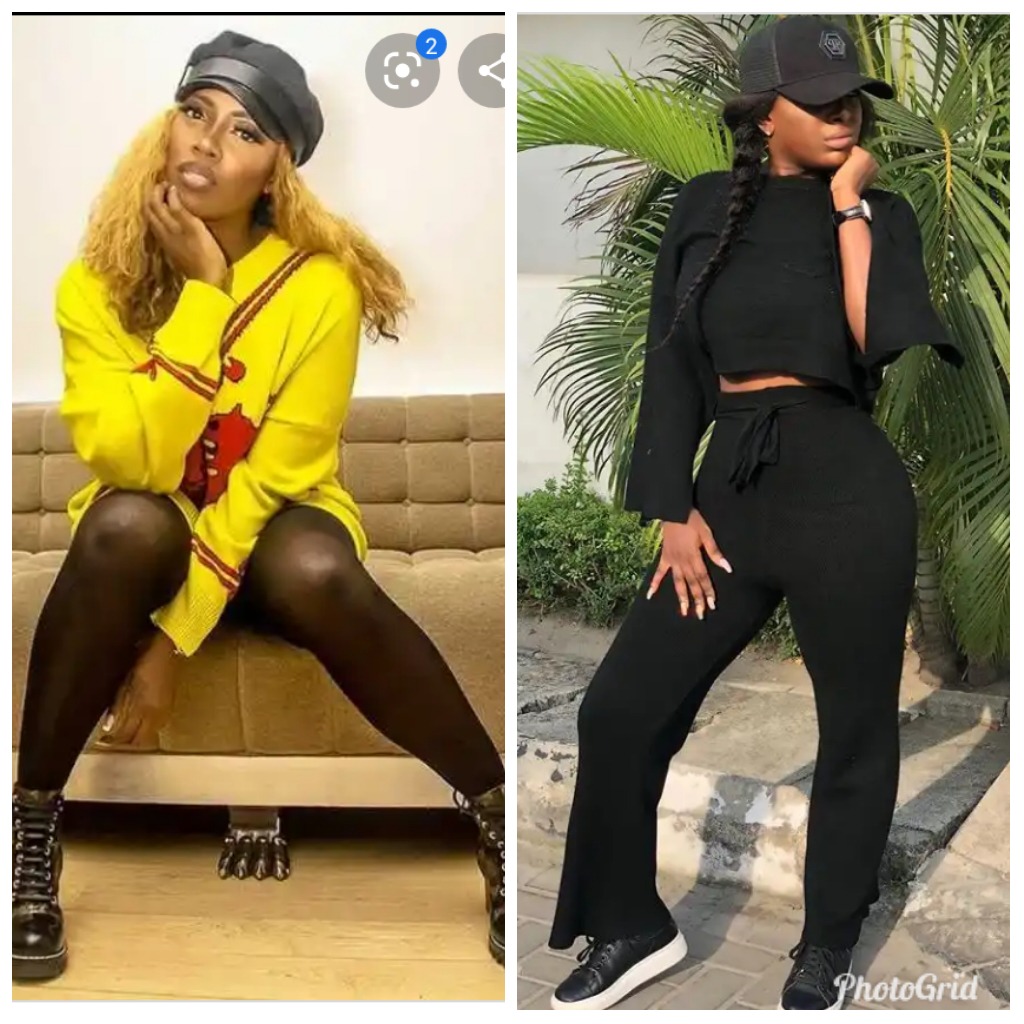 1) Tiwatope Savage was born 5th of February 1980, she is professionally known as Tiwa Savage, is a Nigerian singer, songwriter and actress.
2) Annie Macaulay Idibia was born 13th of November 1984, she is a Nigerian, model, presenter and actress.
Have the right body language.
The most important thing is to keep your head high and to never look down at the ground unless you want to look lost and insecure.
If you want to practice the "swag walk," you can try spreading your legs out a bit and tilt your feet out as you walk with a bit of extra bounce in your step.
Related Post viewed by other
15 Replies | Last update 11 months ago |
Last comment cyprianemmanuel