Between pastors and politicians, who are wealthiest? See pictures

By

ademight

• 11 months ago •

108 •

1
I will share pictures of some pastors and politicians showcasing Wealth below. That would enable you know who is more wealthy between pastors and politicians.
Nigerian Pastors;
Being a man of God is a great privilege that many people seek, considering the respect, connections and as well the money that comes along with it.
Home to more than 200 million people, it's no surprise that Nigeria houses some of the richest pastors in the world.
See pictures below;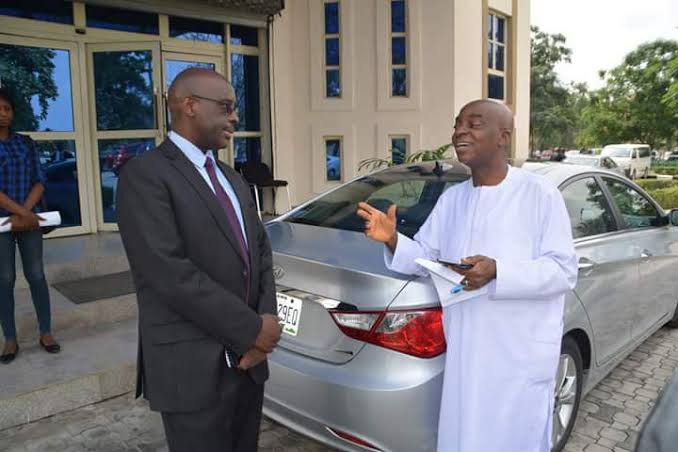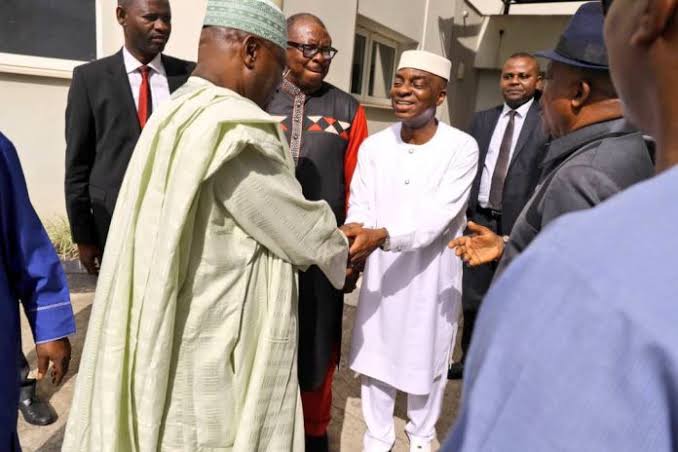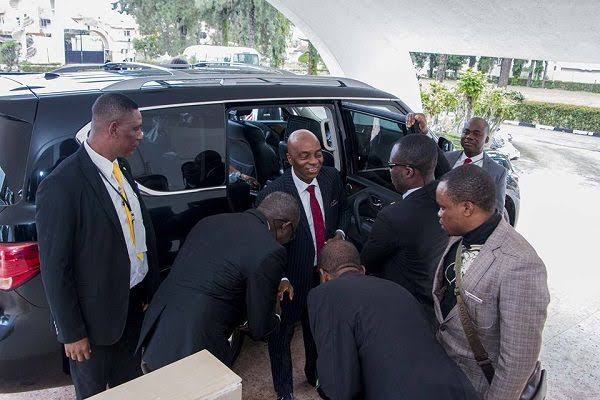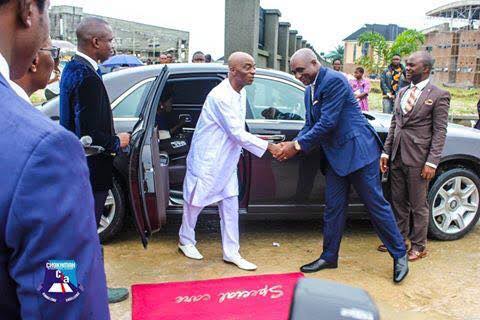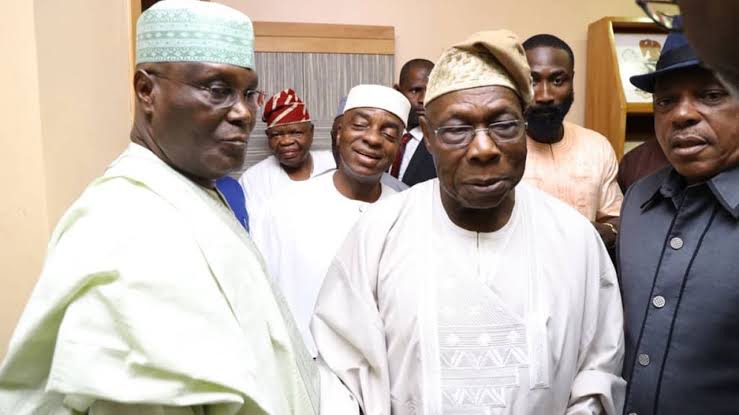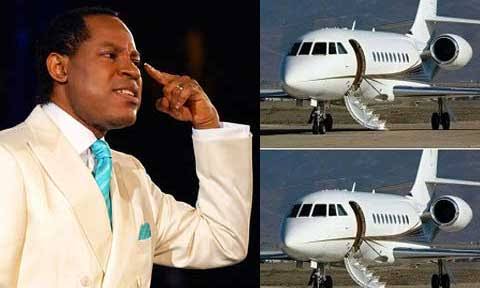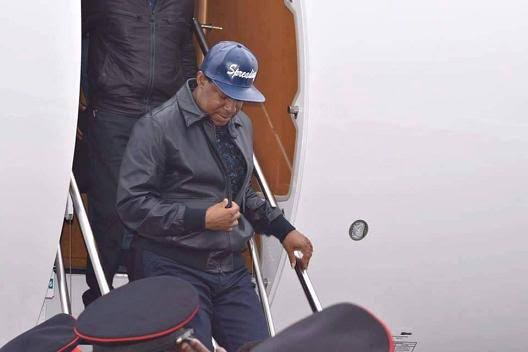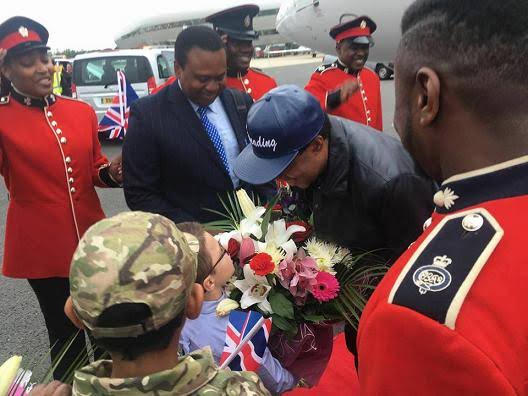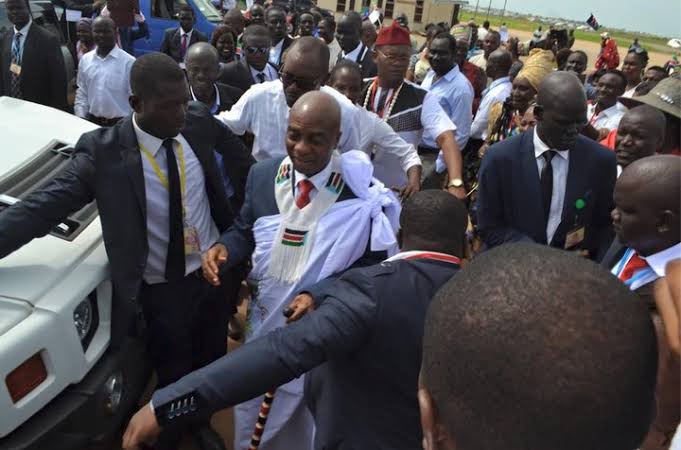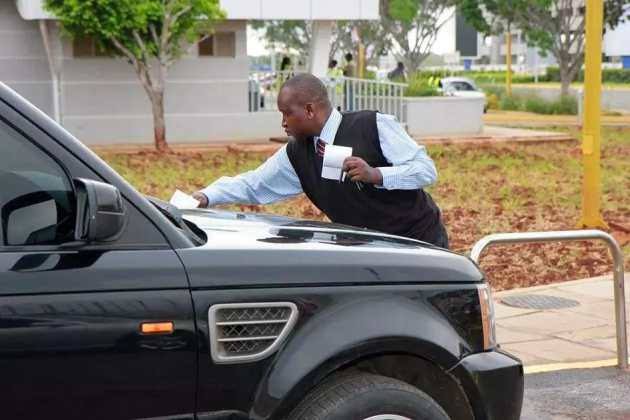 Nigerian pastors are so rich that out of the top 20 richest pastors in the world, 7 of them are Nigerians.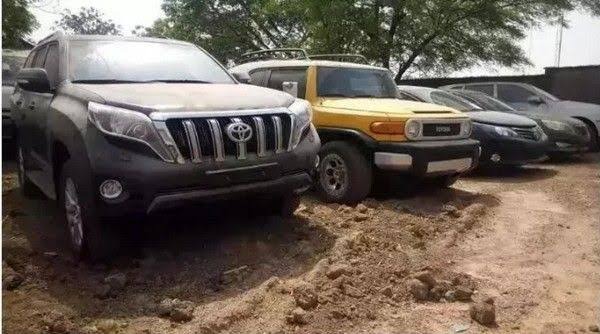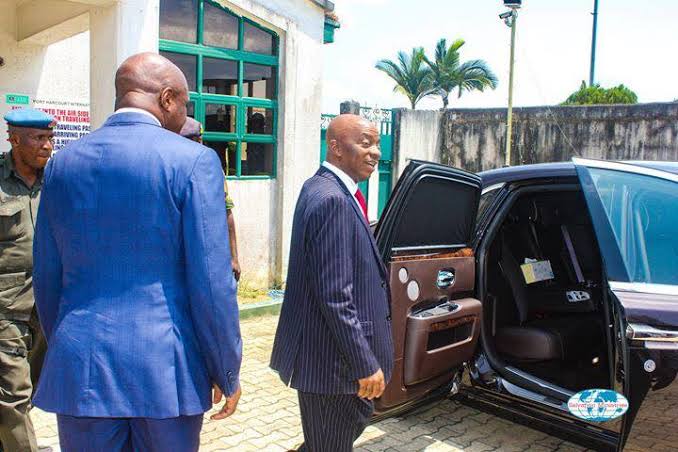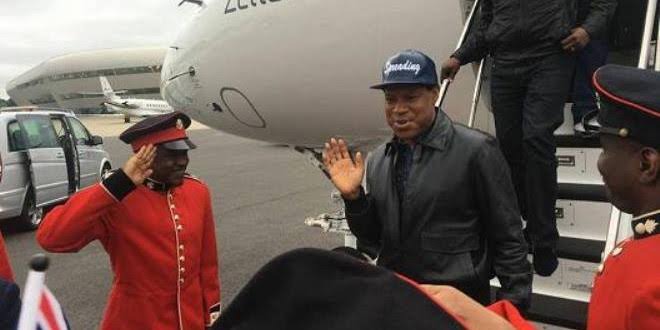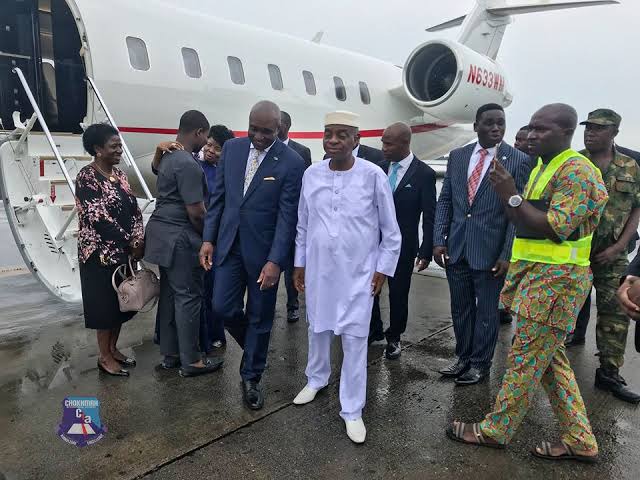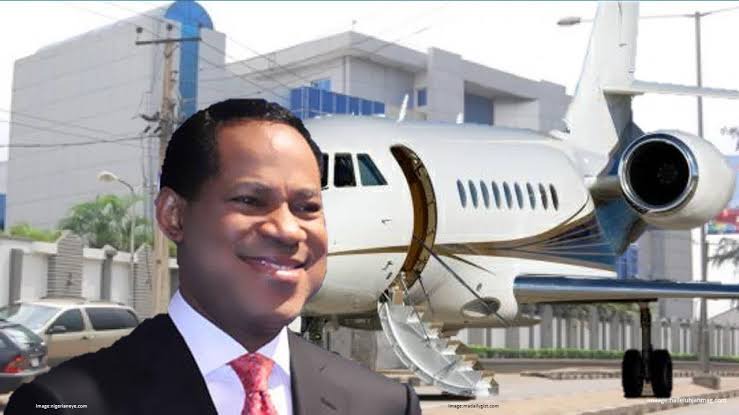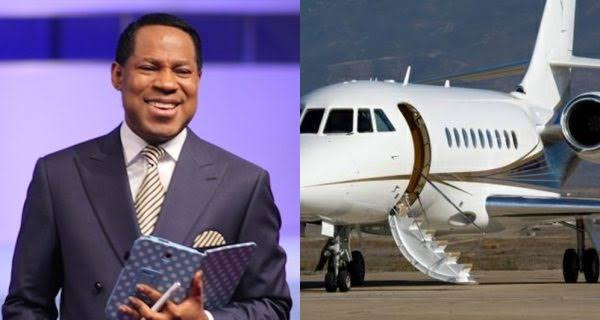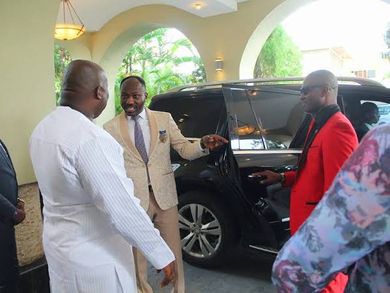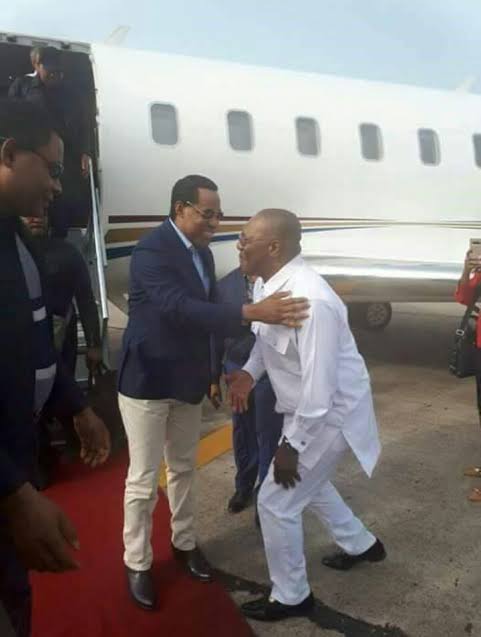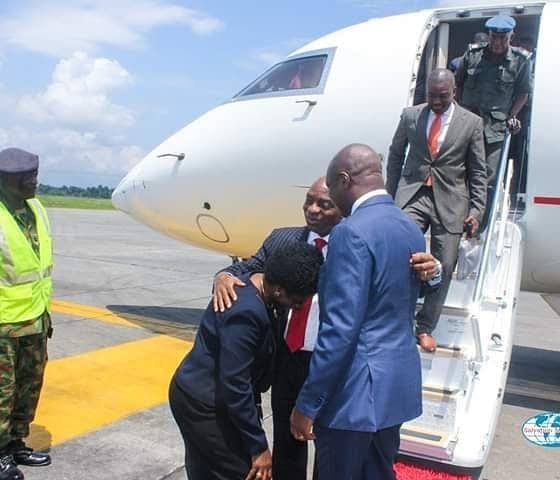 Some of these pastors have been able to amass and gain the respect of millions of followers around the globe. Some own businesses, schools and other sources of income to their name.
Nigeria Politicians;
When you say Nigerian politicians are among the most corrupt in the world in terms of money handling, then you may not be far from the truth.
See pictures below;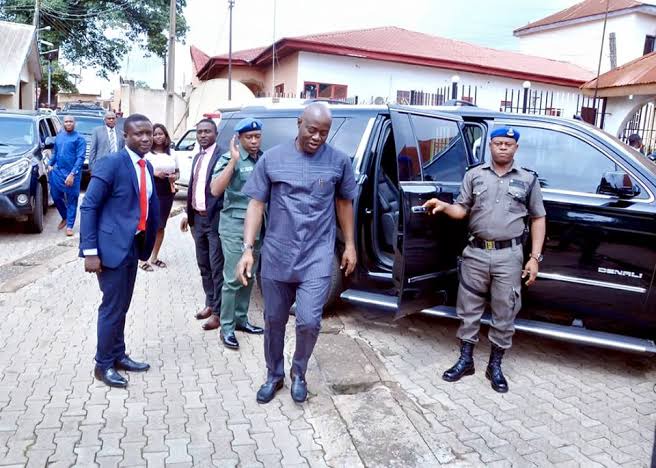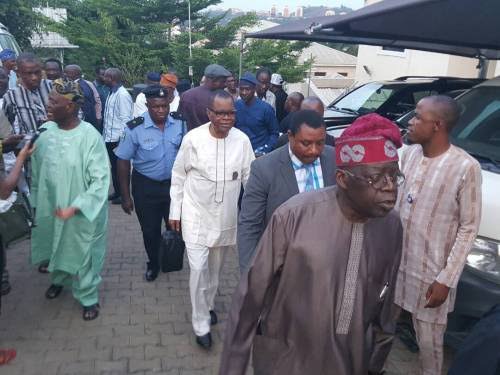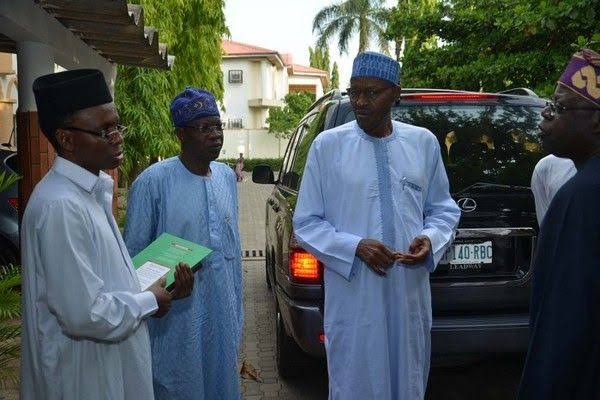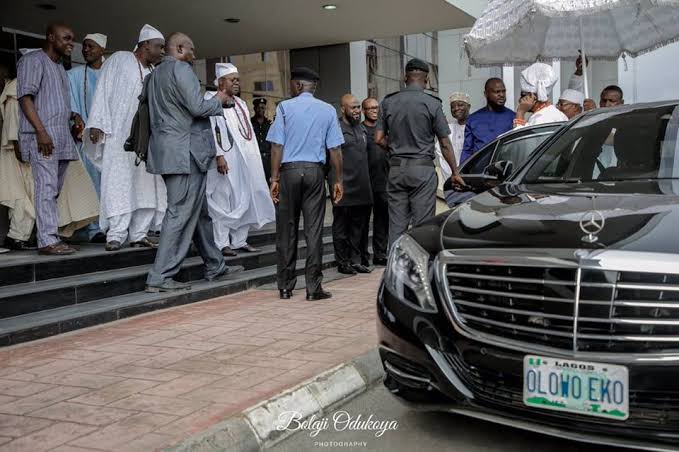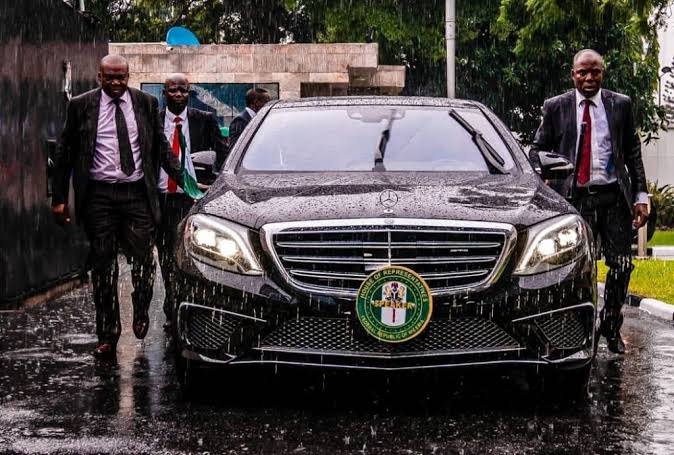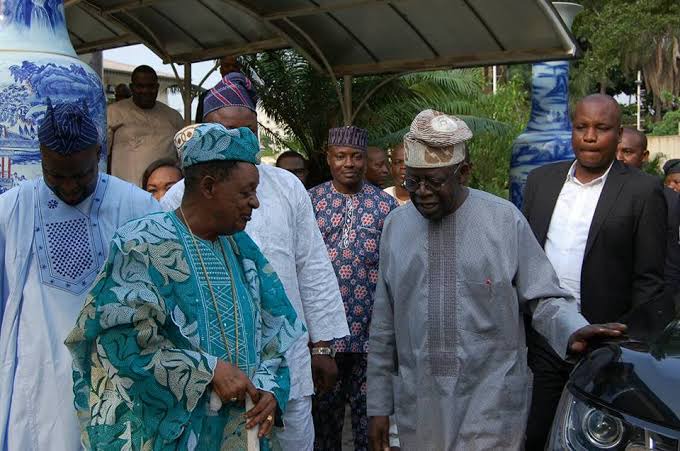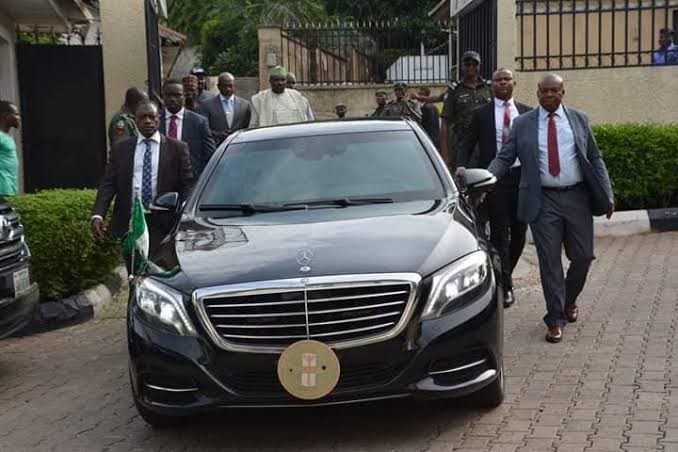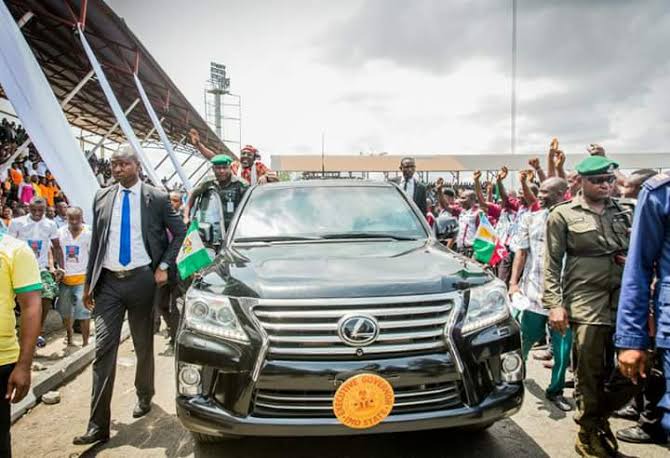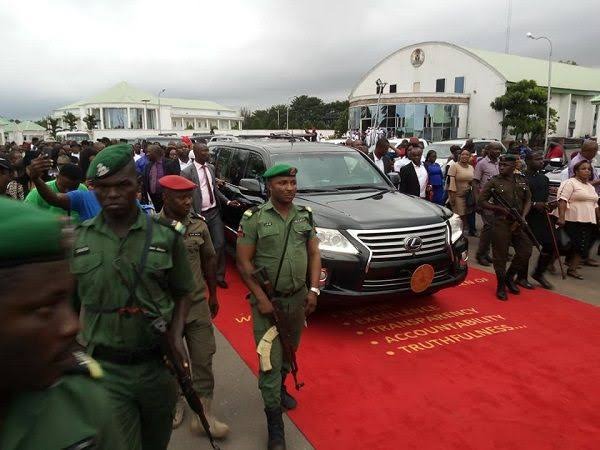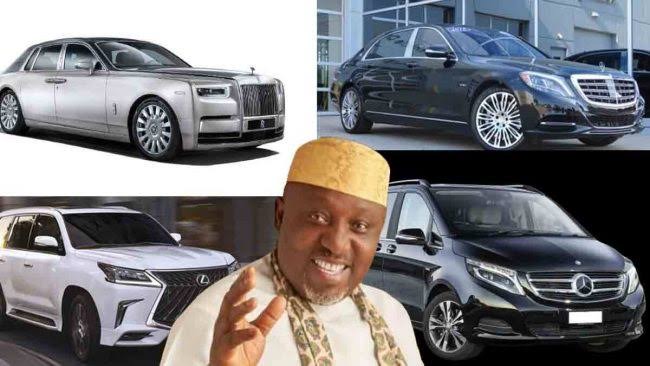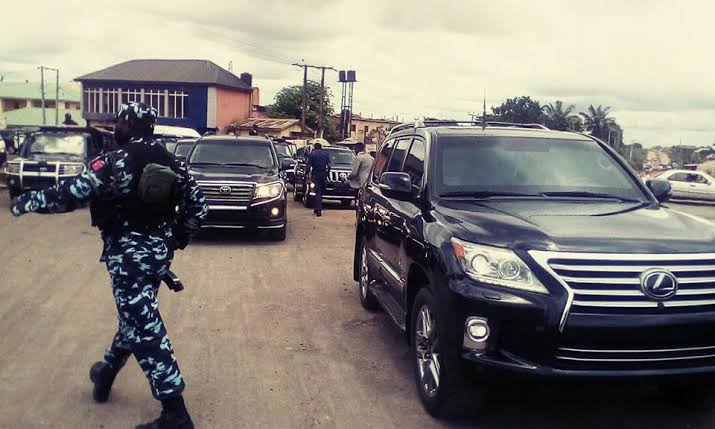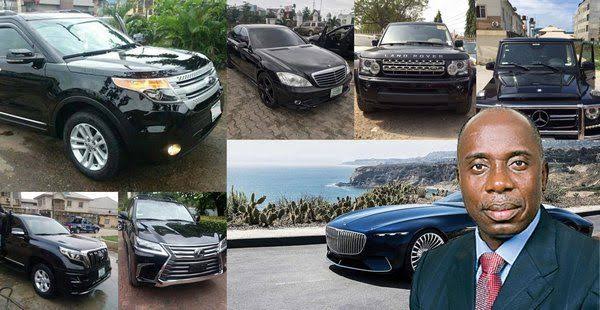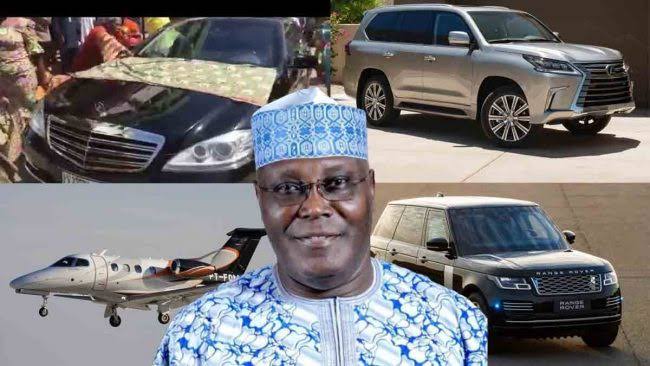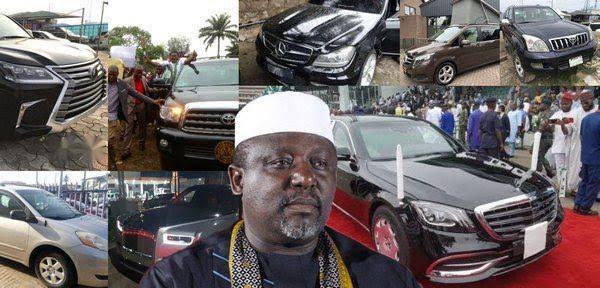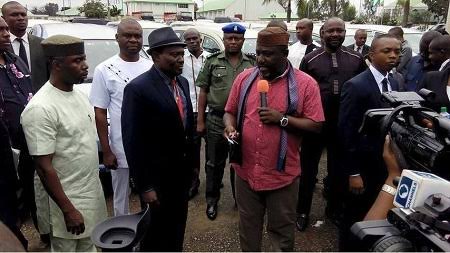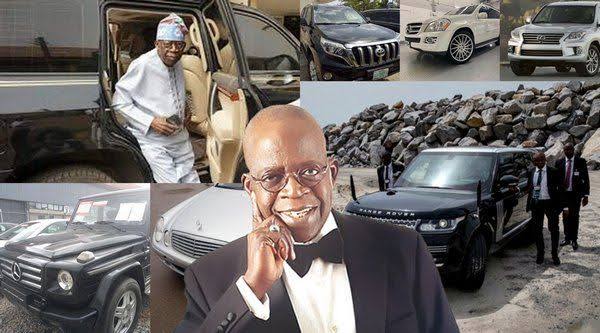 Did you know, Nigerian senators are the highest paid senators in the world. Their allowances alone is a mouth watering figure.
Related Post viewed by other