An 8 years old girl went missing after falling into a canal.

By

godwinmonday78

• 11 months ago •

139 •

20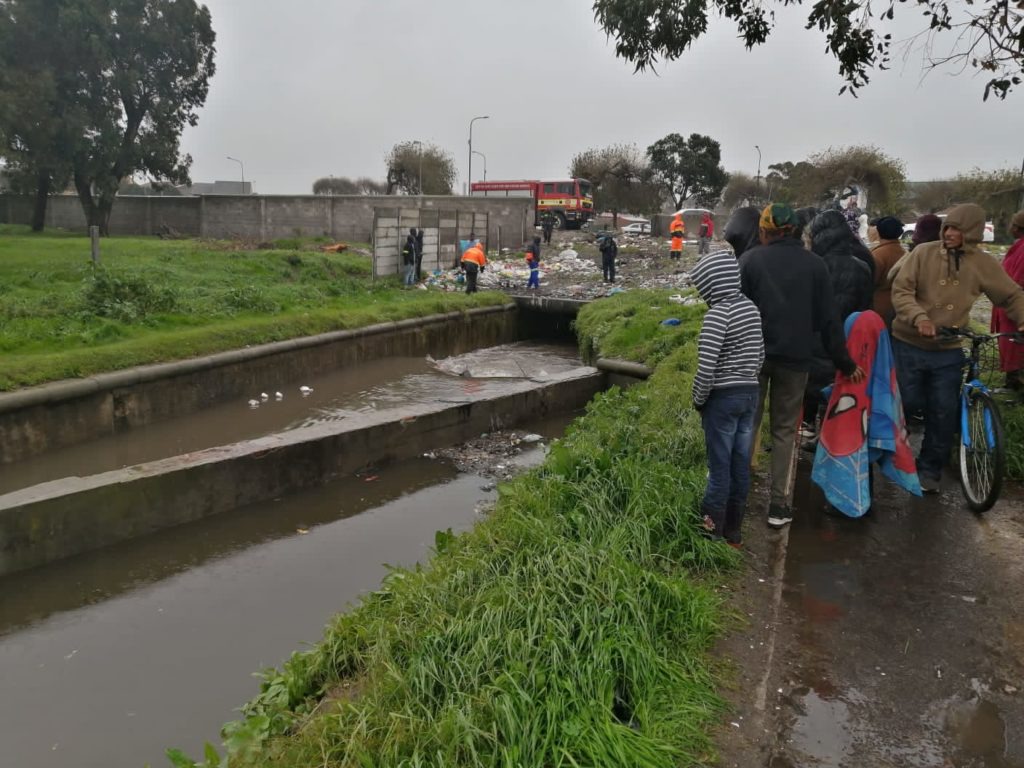 An eight-year-old fell into a canal and a man who was trying to rescue her are not yet found. However the search will still go on as the divers have hope that they will find them, this occurred in Belgravia Estate in Cape Town. Unfortunately, the search had to be called off due to bad weather conditions.
According to the Western Cape police spokesperson, Captain FC Van Wyk, the girl fell into a canal in the Vygrieskraal informal settlement. A man that was trying to help her, unfortunately, followed her too. 
The Cape Town Fire, and Rescue Service and the crews from Ottery and Epping said they got an emergency call about the incident. They then had to rush to the scene to figure what has occurred and also see how they can resolve the issue.
Divers from the Roeland Street base were alerted about the incident.
"Members of the Ottery fire crew positioned themselves in Klipfontein Road across from the Mary Harding School, while Epping's crew was at Koedoe and Hickory streets, and at Loerie and Cornflower street, and divers at the sewerage plant.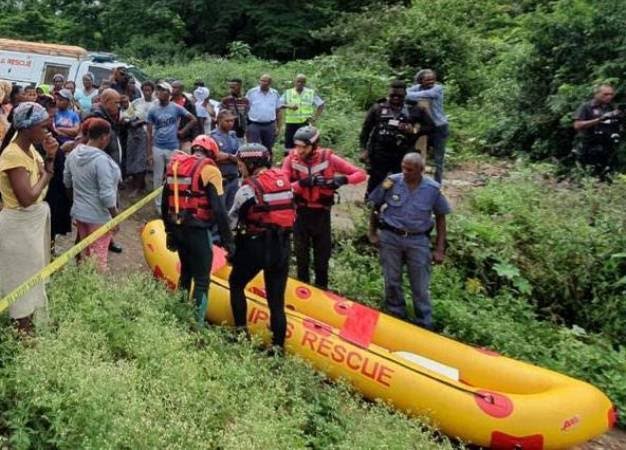 "Police divers were at Buckner Road in Hazendal. A buoy, thrown into the canal to ascertain a possible exit point, emerged at Koedoe and Hickory roads," the Fire and Rescue Service said in a statement.
The dive supervisor had to call off the search due to bad weather even though they were still willing to look for the missing people. The weather made it harder for the rescue team to even get any progress within their search.
Hopefully, the rescue team will continue to search for them until they're found.
Related Post viewed by other
20 Replies | Last update 11 months ago |
Last comment jospecy