14 years old reportedly committed suicide over unwanted pregnancy in nasarawa

By

ademight

• 11 months ago •

151 •

17
Suicide cases as been on the rise in Nigeria and more measures needs to be put in placed .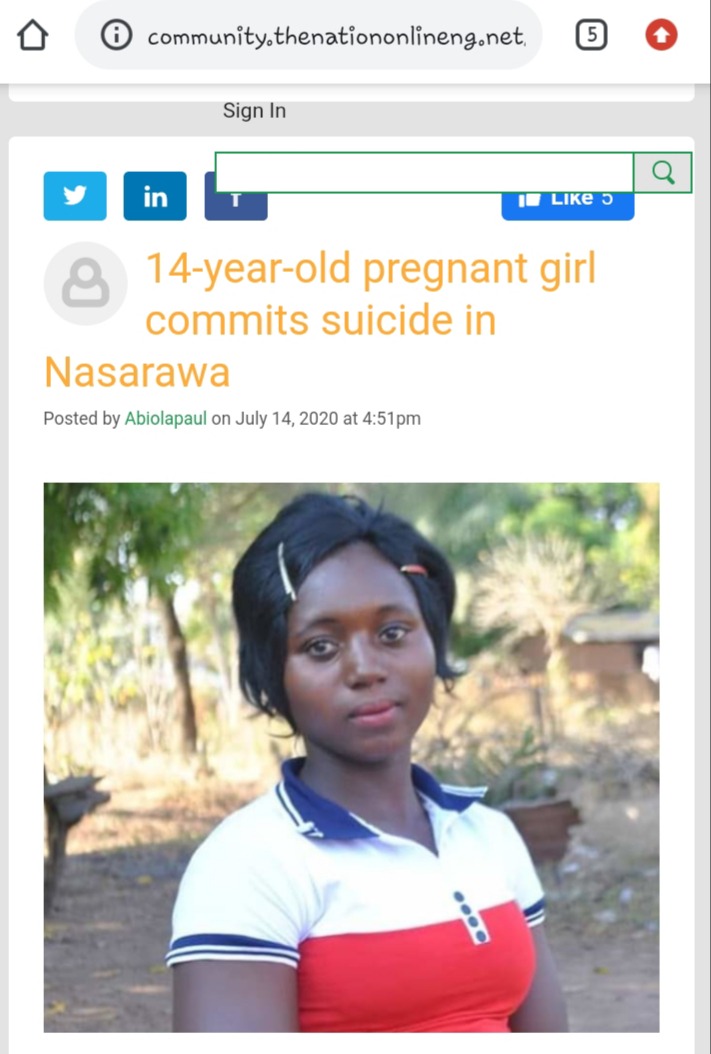 A 14 year old girl has reportedly committed suicide in Nasarawa over unwanted pregnancy. This as reported by TheNation Newspaper. The girl was identified as Anita Haledu Ibrahim from Dorowa Gbuja, Akwanga Local Government area of Nasarawa state. She was reported to be a student of Government Secondary school at Andahaa village near Akwanga,her home. Anita took her life with a herbicide and has left many in distress.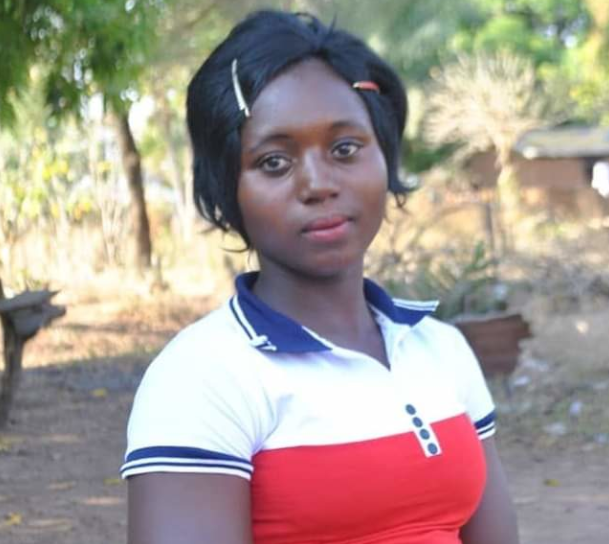 Anita has met her boyfriend during the Covid-19 lockdown through her best friend before she got pregnant. It was revealed her boyfriend sneaked out of the state to Abuja after he learnt Anita was pregnant for him to escape the responsibilities of becoming a father. The boy's parents became aware thier son impregnated Anita and was ready to take responsibilities and get her married to their son but things became soar after Anita's father,Haledu Ibrahim found out his daughter was pregnant and he beat her. She was said to have attempted suicide on Saturday and was rushed to hospital in her local Government Area in Akwanga before she got up the ghost today,Tuesday,14th of July.
Related Post viewed by other
17 Replies | Last update 11 months ago |
Last comment cyprianemmanuel